DMI Temple 3D Print by BLOX  
​​​​​​​
Due to a complex stacking configuration,
it's difficult for the manufacturing team to quickly visualize the following:
1. How the uber layout relates to the overall building plan and section;
2. Where the finished walls are located within each of the 25 individual uber modules. 
A 3D-printed scale model will allow team members to physically interact with the stacking configuration and the individual modules.
The model can be assembled to holistically grasp the overall layout, and exploded to further inspect the individual uber modules.
Ceilings will be omitted to allow views of the interior.  Walls and key framing members will be modeled diagrammatically to optimize for 3D printing.  Uber names and side designations will be labeled within the print.  Chunks can be color-coded to improve legibility.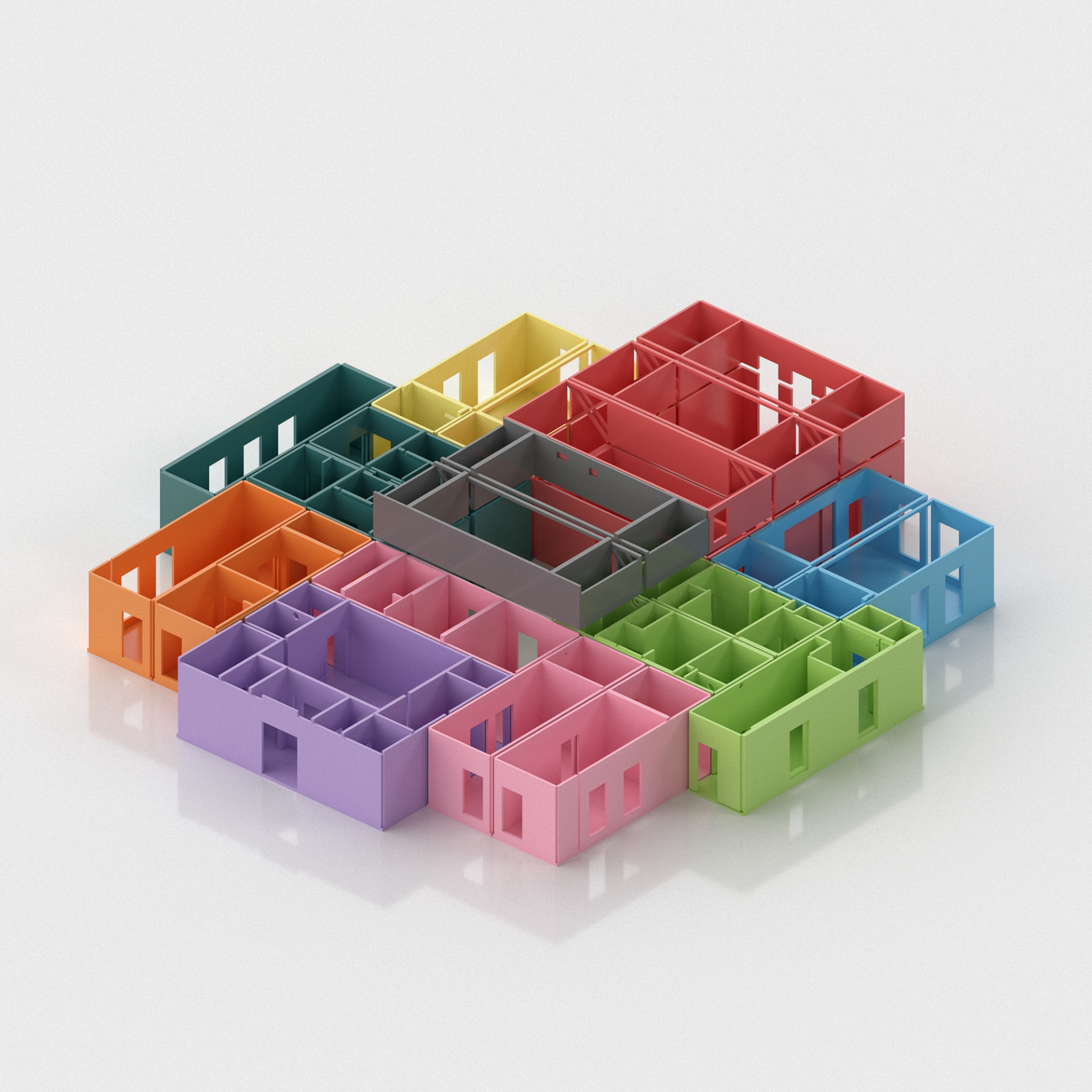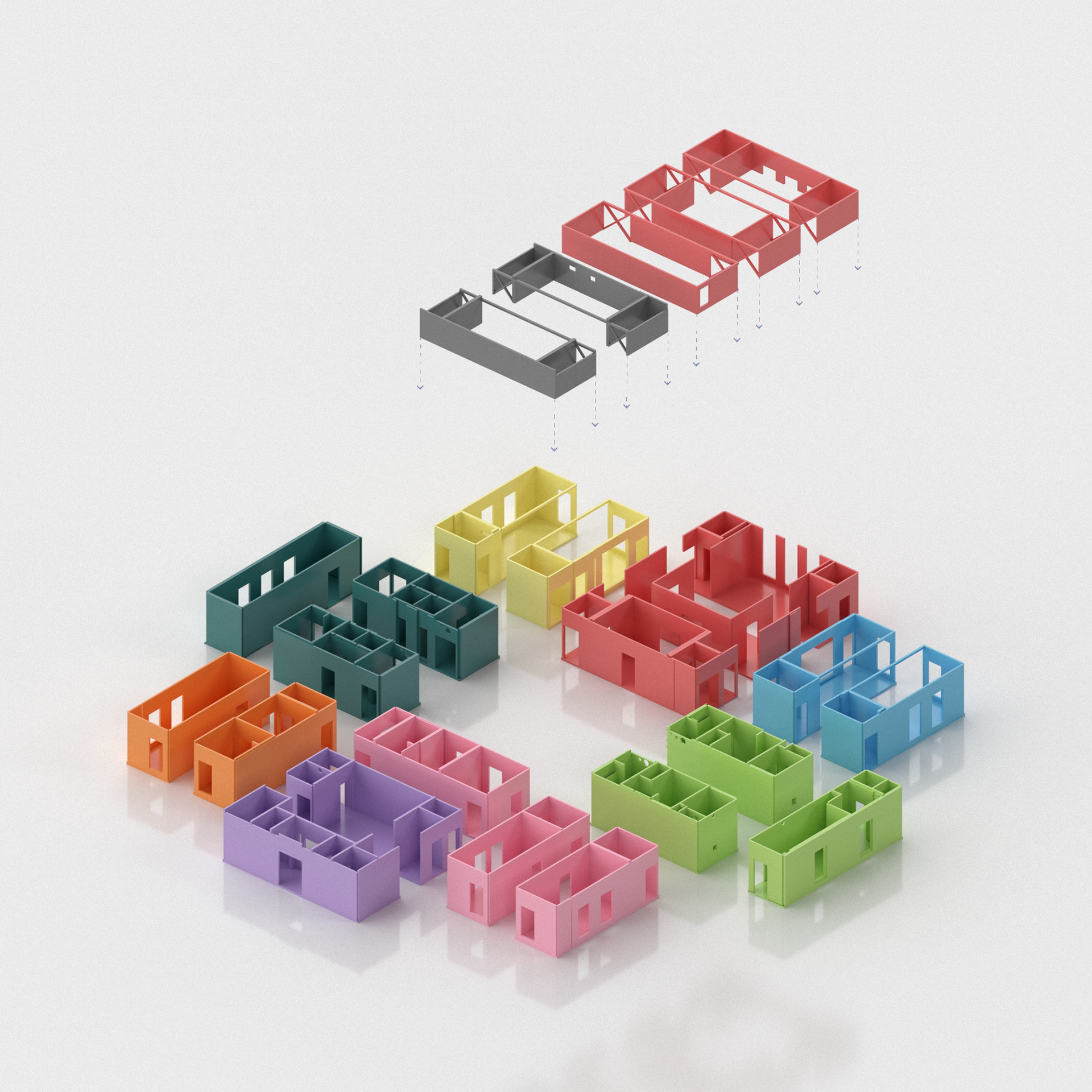 - 25 print-ready STL files (one file per module)
- Renderings and/or interactive digital model for review and approval
(Note: 3D Printing is not included within this scope of work)
(25 STL files at $150 each)
Please execute the agreement via Adobe Sign to schedule the project.
Currently I'm available to start Friday June 18, 2021.
Every effort will be made to deliver final files within the estimated time frame.
Payment is due upon completion.
Let's make something amazing.
Evan Mott, Visualization for Architecture