DMI Temple Prototype by BLOX  
​​​​​​​
_______   Objectives   _______
Assure the owner of a 1:1 correlation
between the original design and the modular build-out. 
Demonstrate the elegance and subtlety
of the detailing modifications for modular construction.
Recreate the exact viewpoints from the original renderings
.
Choose from the following deliverables:
Still-Images + Zoomed Views
Each point-of-view will match the original rendering.
Option to add zoomed-views for closer inspection.
Example still-image with zoomed-view: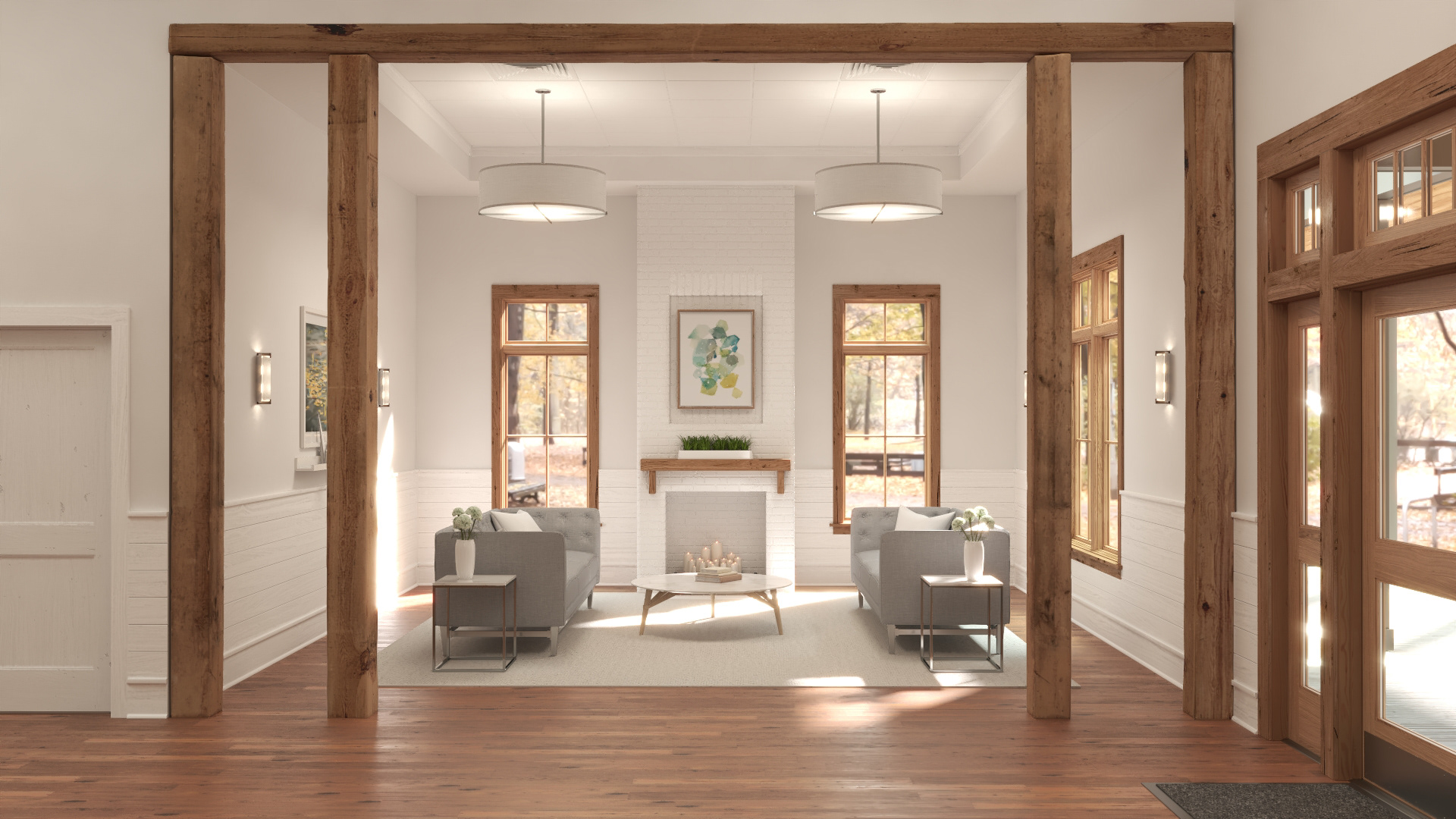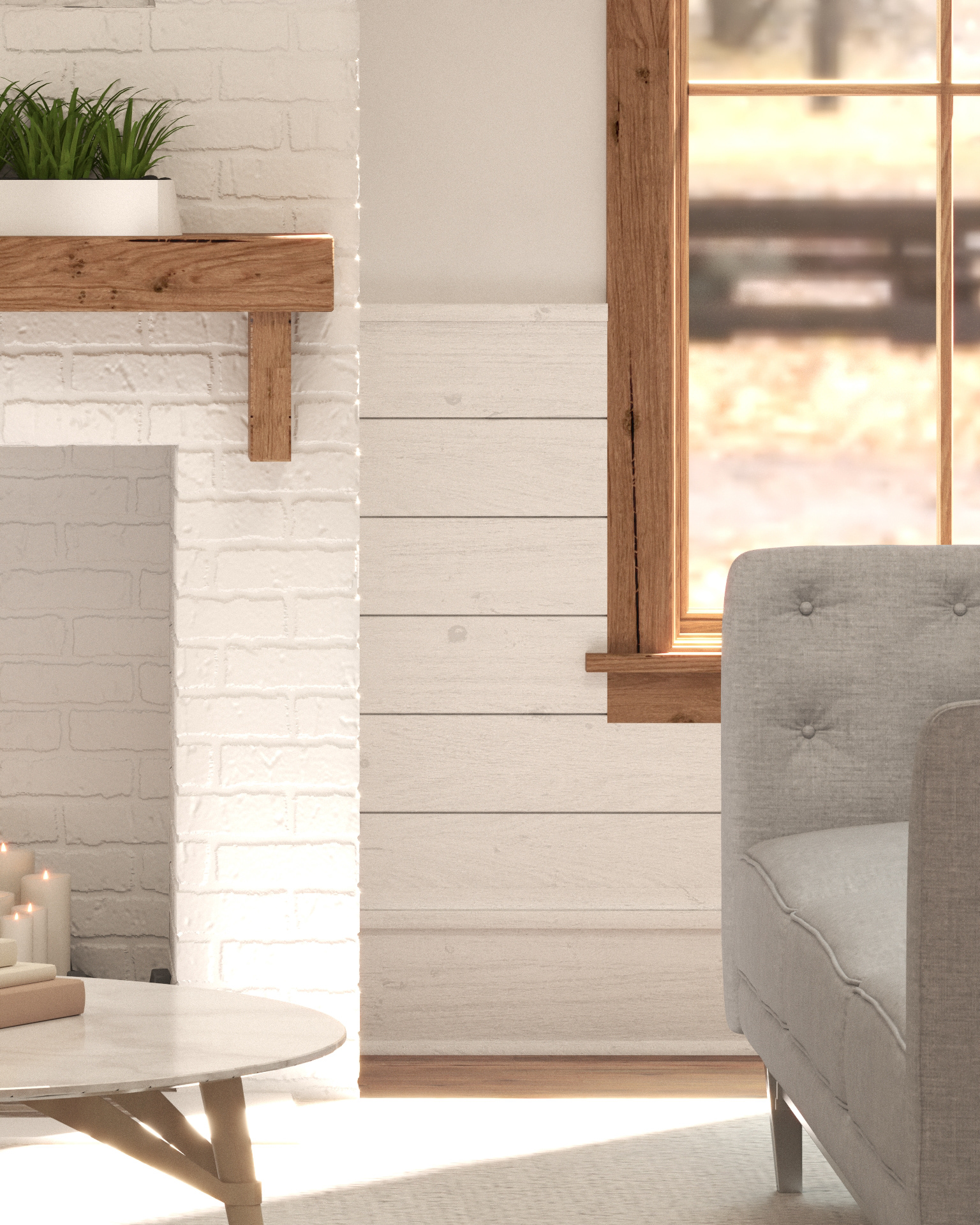 Interactive Side-by-Side Comparisons
Original Design vs. Modular Build-Out
Interactive slider for side-by-side comparisons.
Drag the slider to compare images:
​​​​​​​
Interactive 360° tour through each room.
Navigate throughout the space and look around in 360°.
Shareable via link and embeddable with your website.
Click to move.  Drag to look around:
_________   Pricing   _________
Initial room view:  $1800 each
Additional zoomed view:  $900 each
Additional viewpoint within room:  $1200 each
Please execute the agreement emailed via Adobe Sign.
Currently I'm available to start Tuesday April 13, 2021.
Every effort will be made to deliver final images by your planned submittal dates.
An advanced deposit of 50% is required to schedule the project.
Not satisfied with an image?  I will continue to retouch until you give a thumbs-up.
Let's make something amazing.
Evan Mott, Visualization for Architecture