Proposal for the Visualization of
Waterway W Blvd.   |   Gulf Shores, AL 36542
_____________________________
· Excite potential homebuyers with vibrant, compelling visuals of their future home
· Make a great first impression with revamped website imagery
· Clearly communicate the unique look and feel of each home design
· Bring the community to life
_____________________________
· 8 Renderings (one per house plan)
Full Color Home Renderings
· 8 Renderings (one per house plan)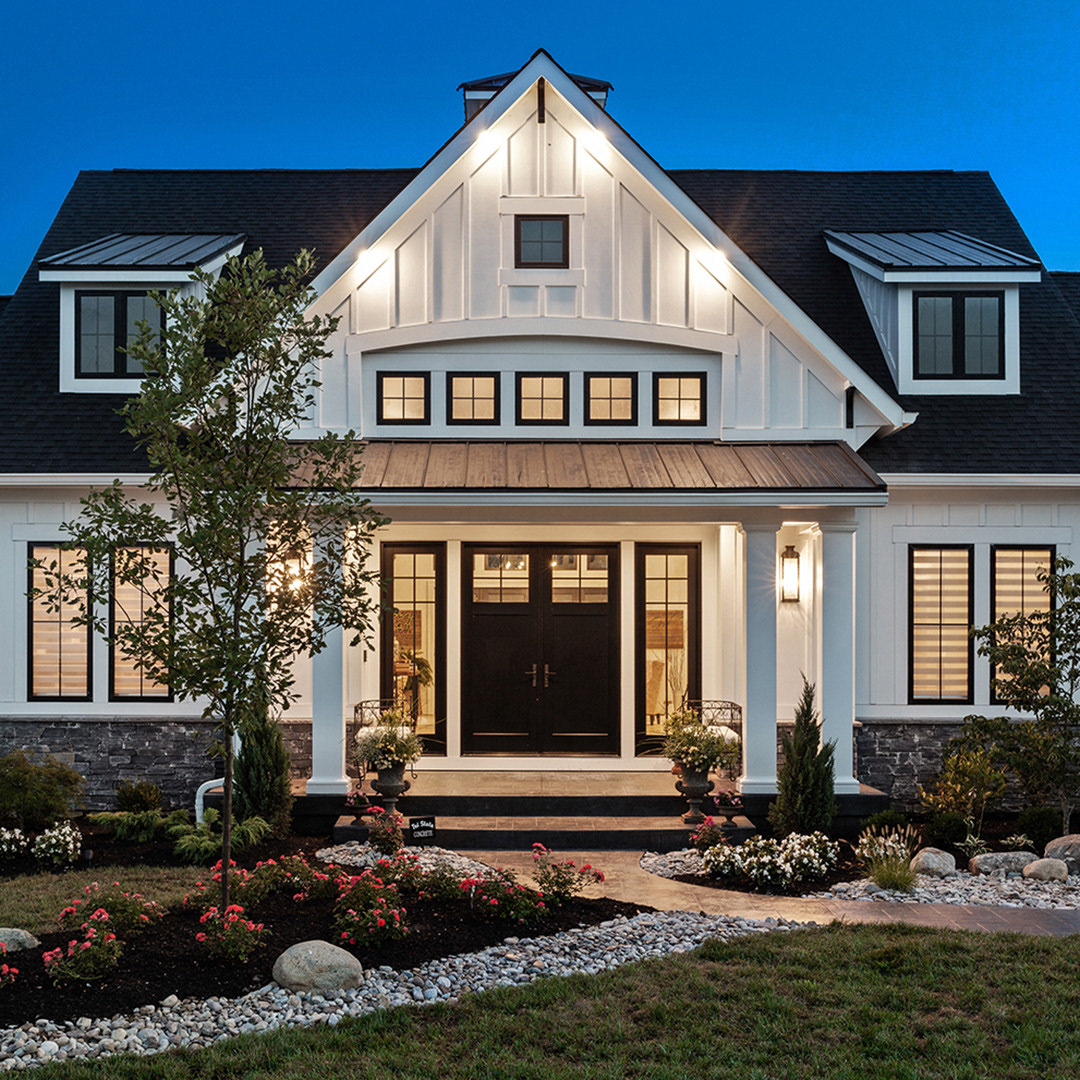 Everything in Option B, plus:
· 2 Aerial Views of the Neighborhood
· 2 Views of the Swimming Pool
· 2 Views of the Community Marina
​​​​​
Everything in Option C, plus:
· Animated virtual tour of 
all neighborhood amenities
​​​​​​​
_____________________________
Select your option above and I'll send over an agreement for signature.
Currently I'm available to start Monday June 6.
50% advanced deposit required to schedule the project.
​​​​​​​
Let's make something amazing.
Evan Mott, Visualization for Architecture