Inaugural Visualization for
New Beat-Driven Options  |  22s - 26s   |  11-07-22
Minimal Modern Piano:  44s
Slow camera motion behind the logo.
Only the opening and closing shots get the logo overlay. 
Gentle movements within the background and the logo mask.
Each shot features a unique background / logo combo.
Imprint Logo Integrations
Could be either a quick intro/outro/alternating sequence, or elaborated into a full video.
Animated lighting / shadows.  Stationary camera.
Initial Animation Directions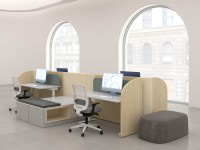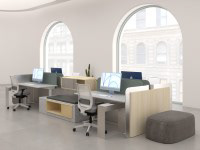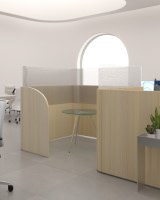 Staging Environment Inspiration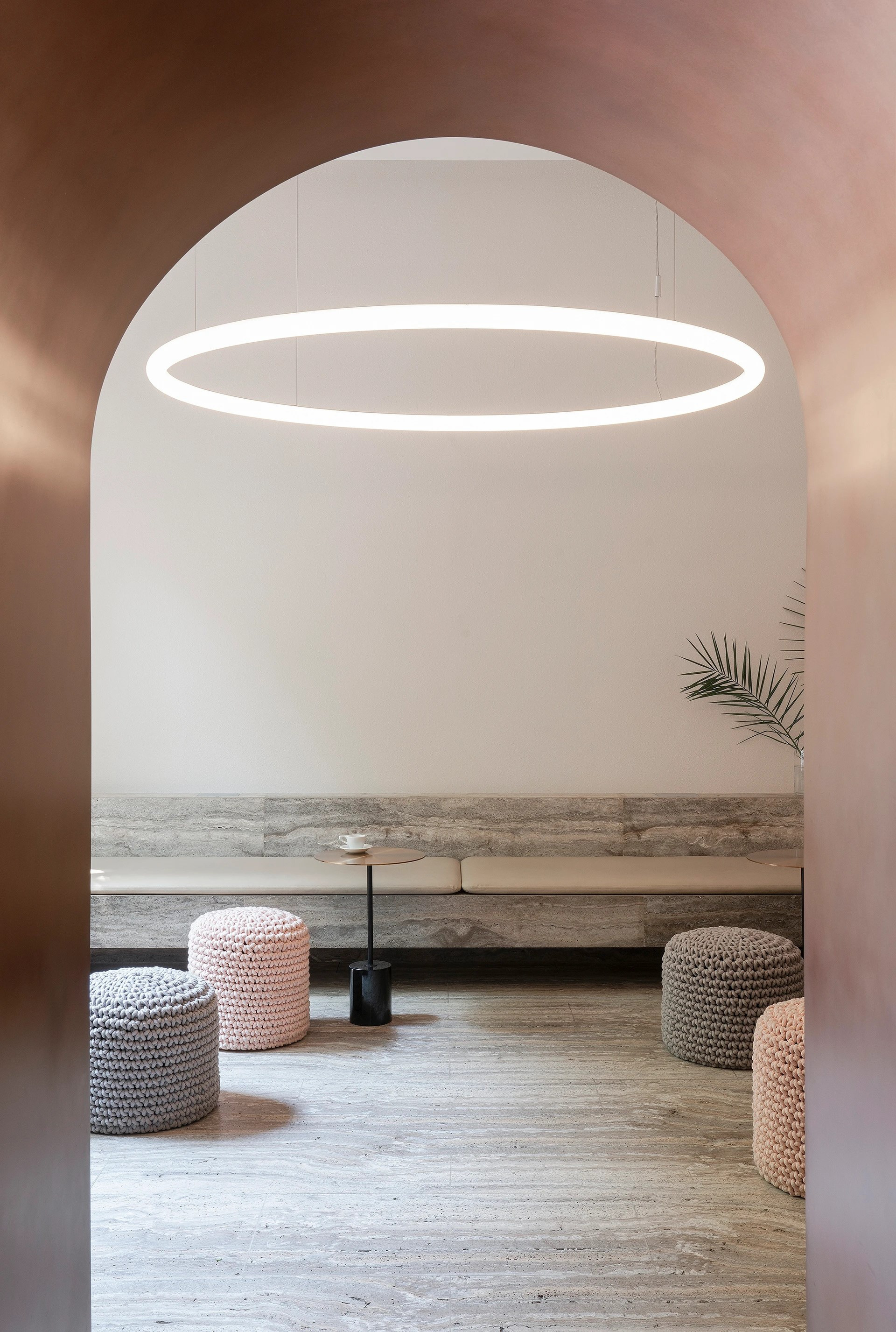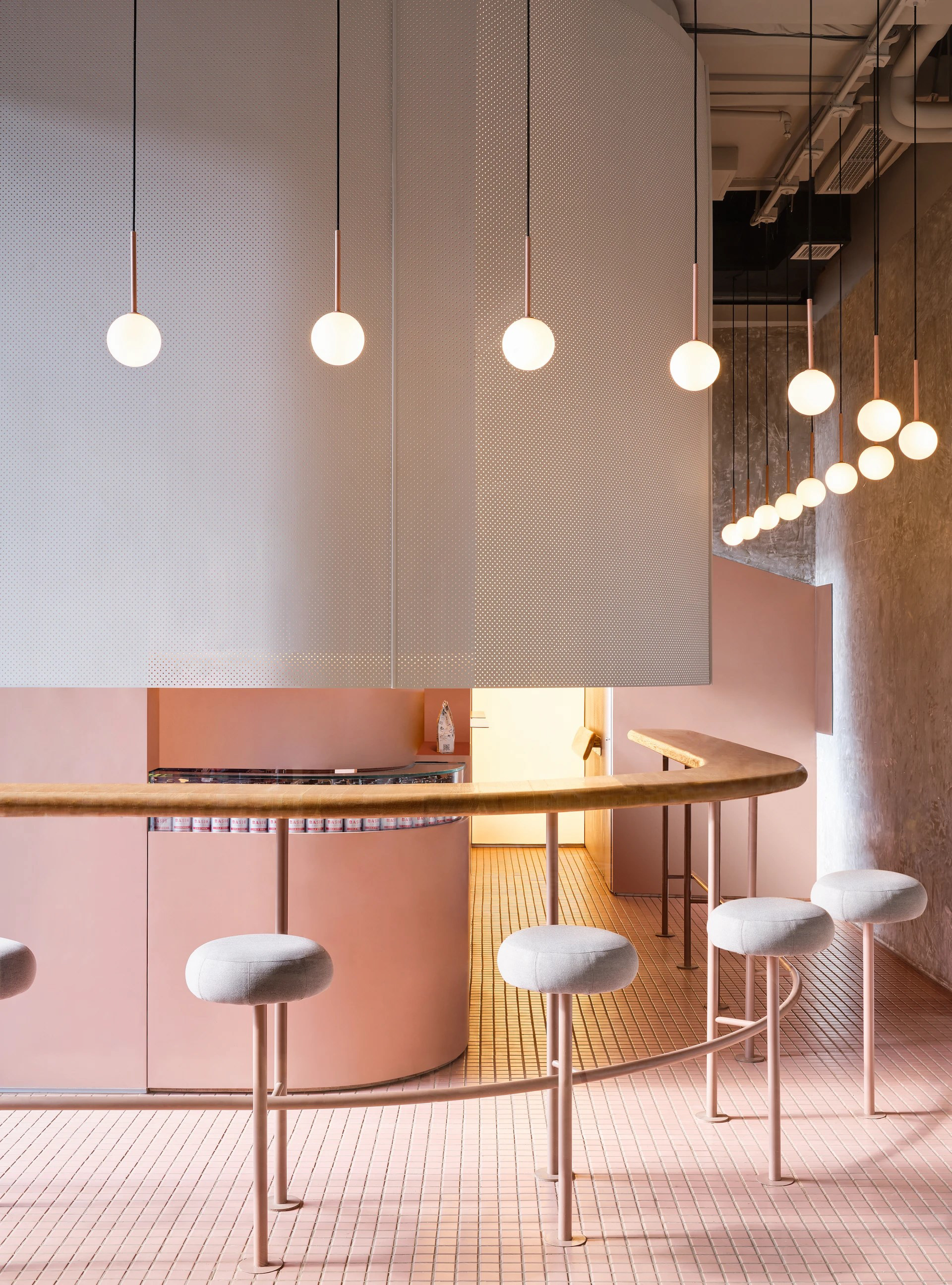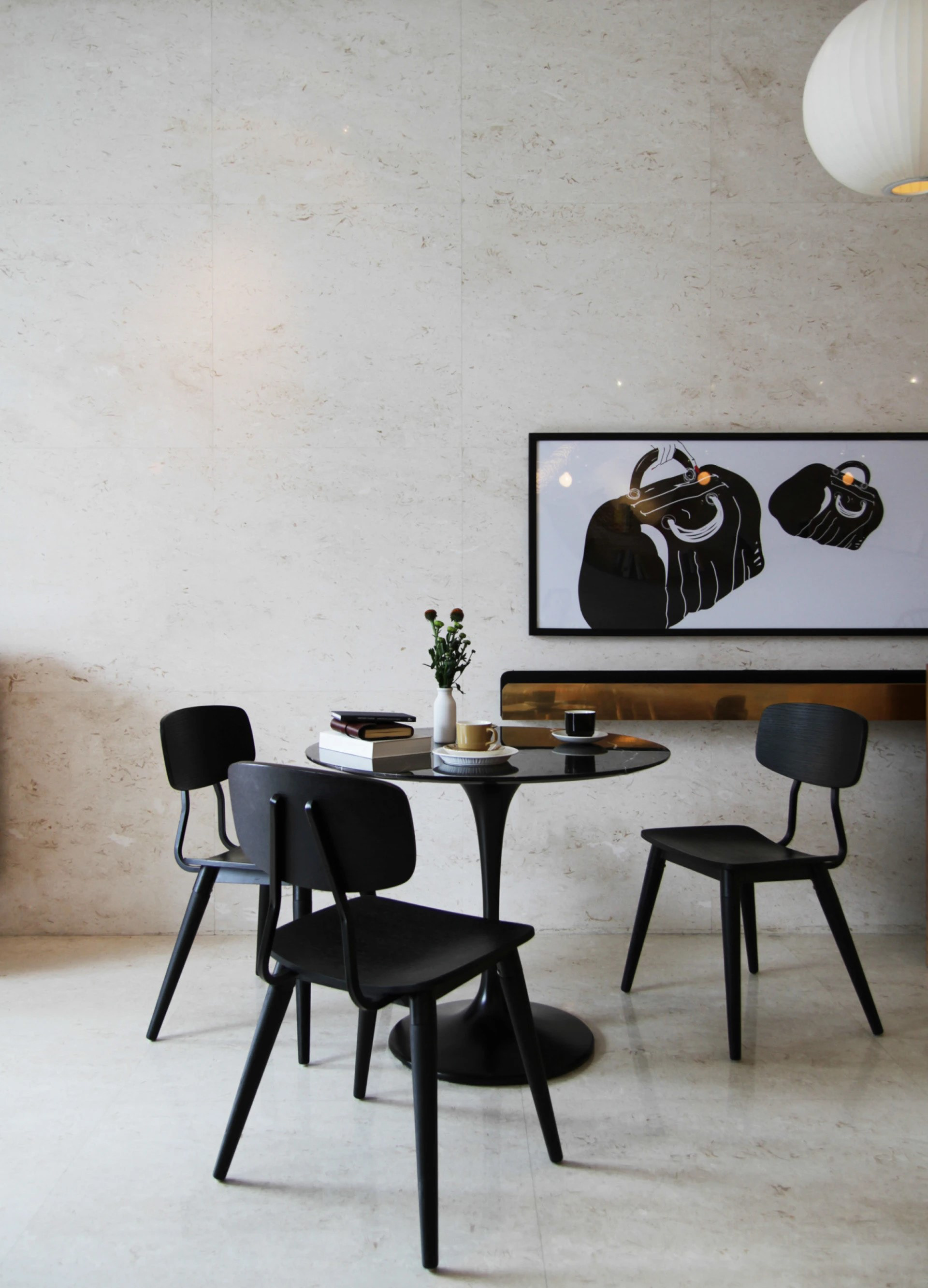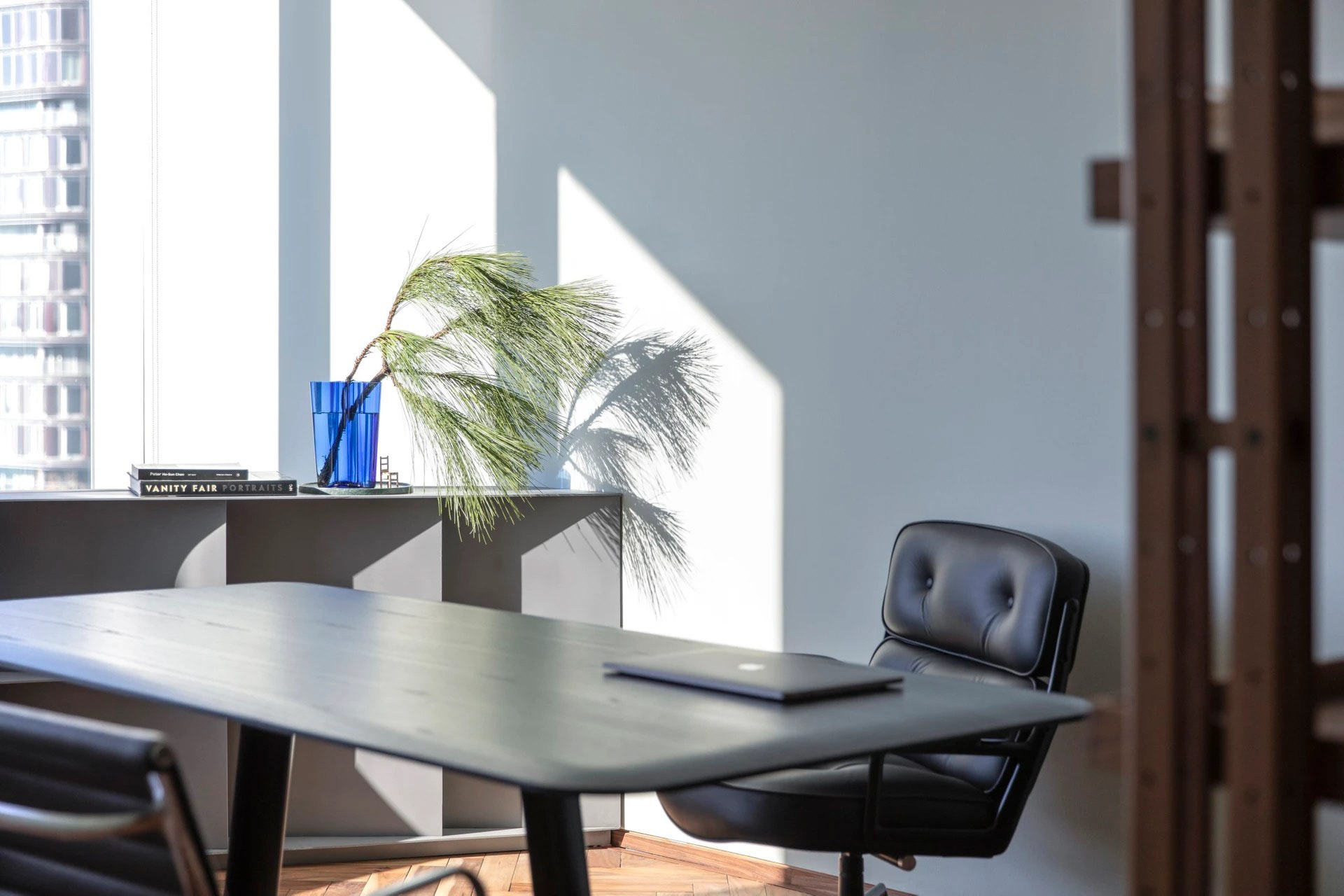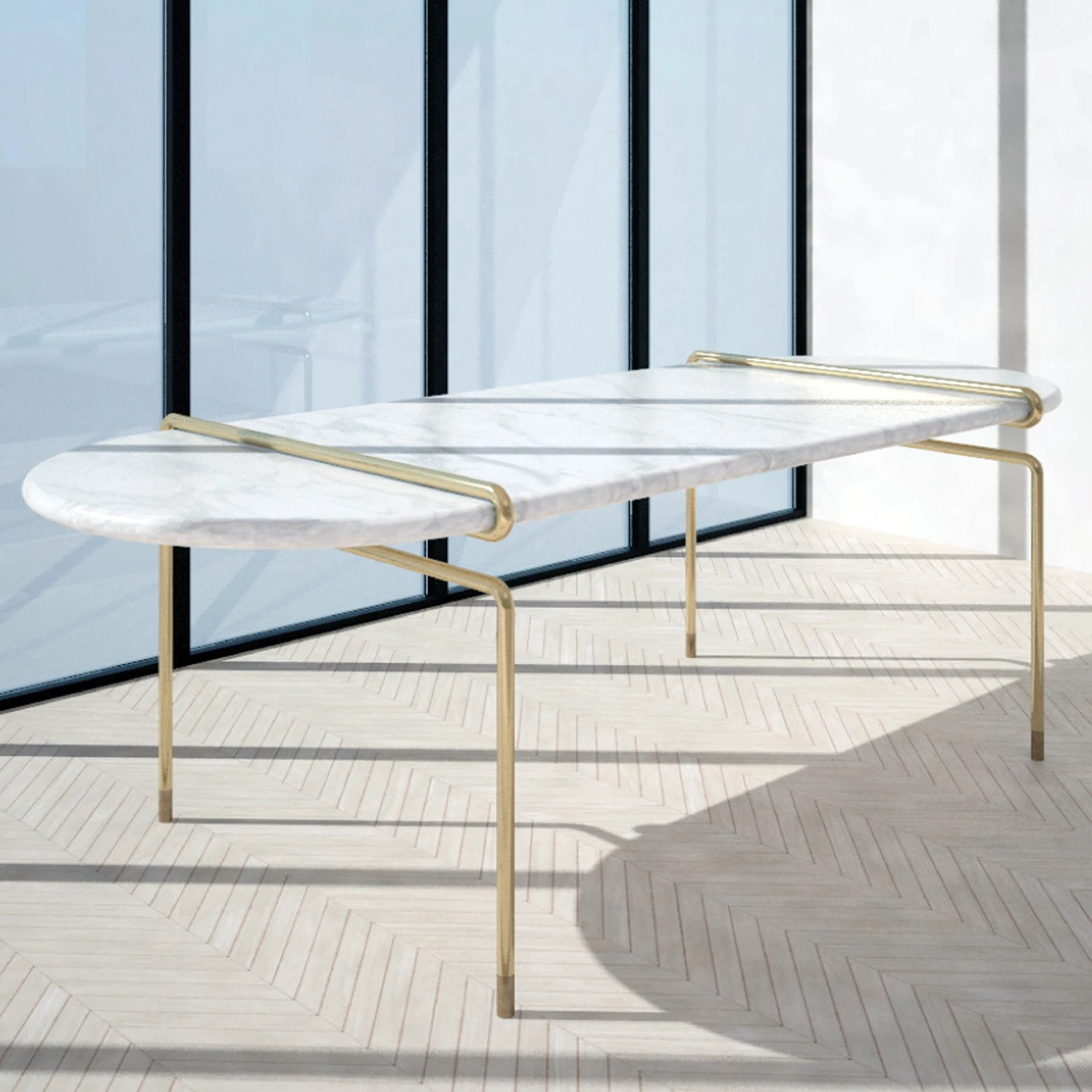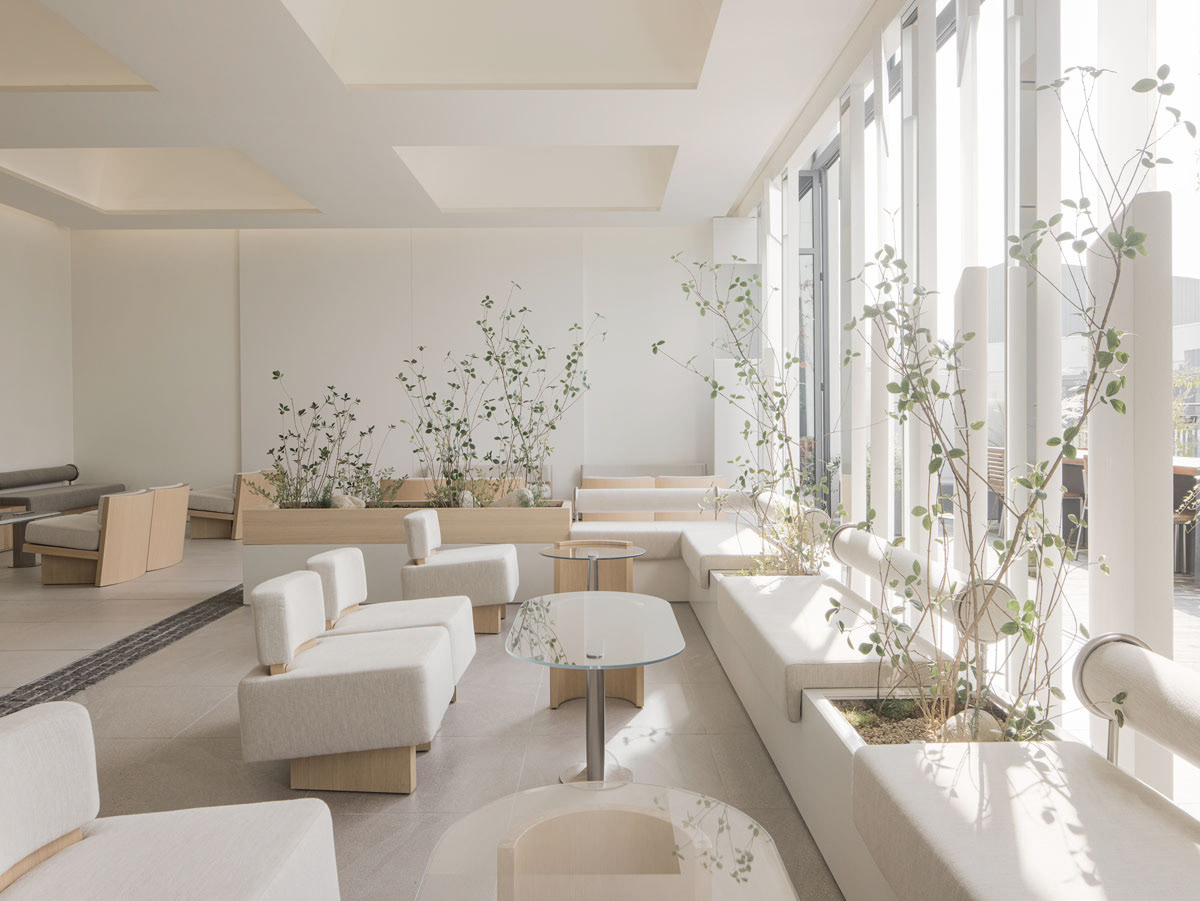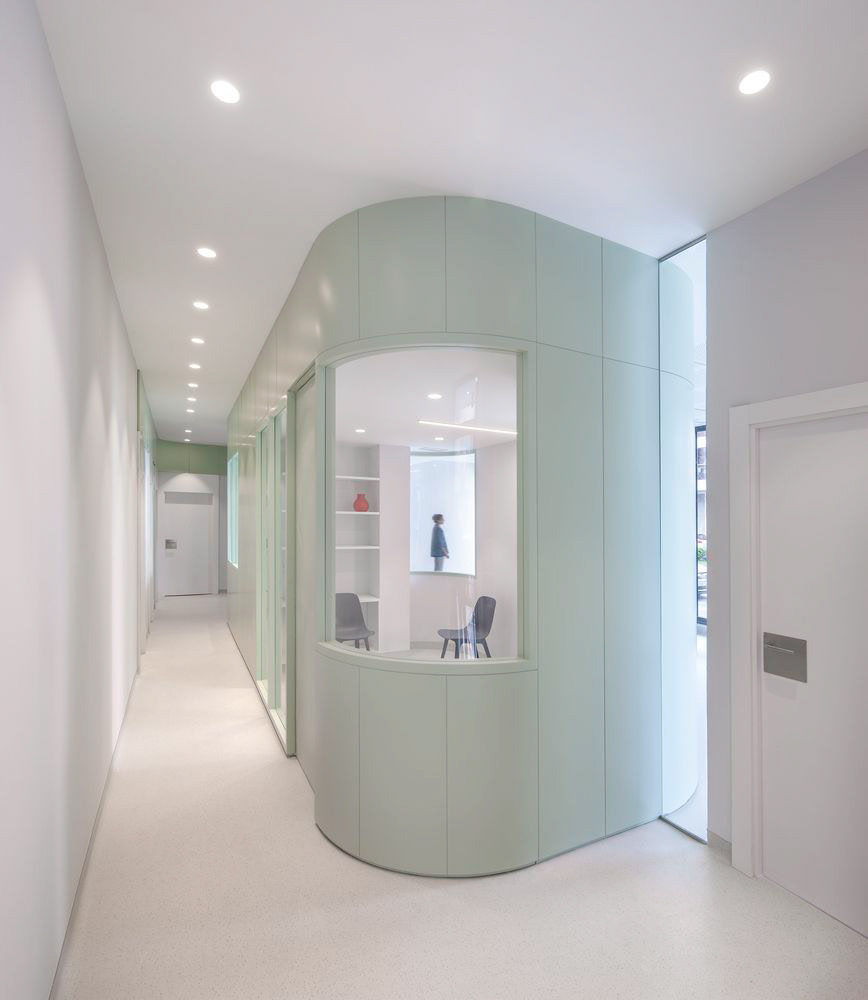 Evan Mott, Visualization for Architecture